Careers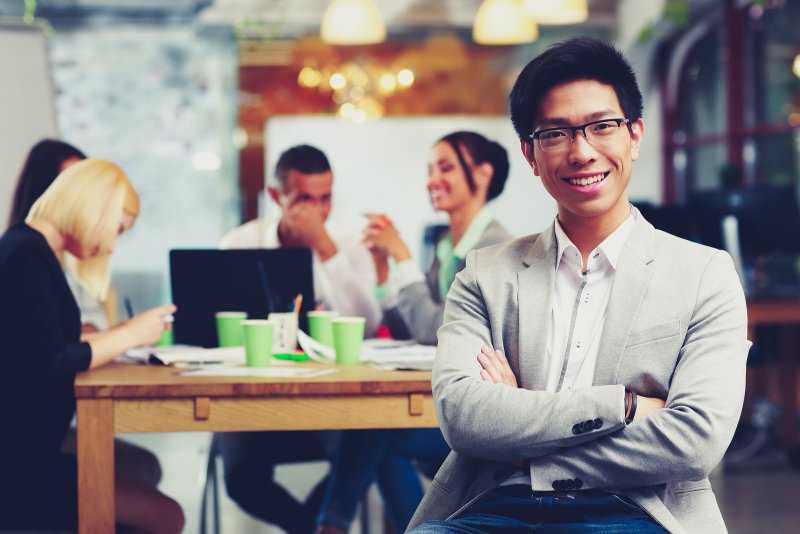 Digital Marketing Agency Heads | Digital Marketing Managers | Social Media Managers | SEO Specialists | PPC Specialists | Digital Advertising Professionals | Internet Marketers
We are looking for subject matter experts to join our pool of lecturers and trainers who will teach some of the modules of the Professional Diploma in Digital Marketing program.
Get associated with the largest digital marketing education program in the world. You can get certified by DMI under its Certified Training Professional Program and be counted among the world's leading subject matter experts on digital marketing. And of course, you get to share your hard-earned expertise and experience to a new generation of digital marketers.
What We're Looking For
At least 5 years relevant experience in digital marketing as a whole or a subset such as SEO or mobile marketing
Owner or managing director of a digital marketing agency, digital marketing consultant to top companies, or holding at least a digital marketing manager-level position at a Top 1,000 corporation
Experience in teaching or training ideal but not required
Willing to train primarily on Saturdays and occasionally on some weekdays
Account Executives | Business Development Managers | Sales Professionals
If you have sales experience, particularly selling to corporations and other organizations, we are looking for you. Be part of our pool of Course Consultants who will be working with top companies to learn about their training requirements, structure deals for training, and coordinate the administration of the program.
There are no limits to what you can earn as digital marketing education is a high-growth market. You also get the satisfaction of helping marketing professionals, entrepreneurs, and others grow their own careers.
What We're Looking For
Sales experience to corporations is ideal, but not required
Experience in selling premium products or services is ideal, but not necessary
Has the right attitude and aptitude fora sales career
Open to fresh graduates or those looking to shift careers
Willing to make a lot of calls and client meetings