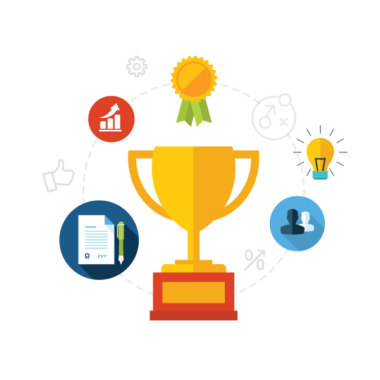 Masters in Digital Marketing
If you want to join an exclusive community of highly recognized digital marketing specialists, the Masters in Digital Marketing is the most advanced qualification.
The Masters in Digital Marketing is a customised award at Masters level, awarded by the Digital Marketing Institute. Graduates are recognized as "digital thought-leaders" having developed the expertise to manage a successful and sustainable digital marketing strategy and completed a piece of research that is extremely valuable to their industry.
Flexible study options
Whether you are studying at home, or on a tablet on your way to work, you can enjoy 24-hour access to video lectures, slide presentations, practical exercises, interactive quizzes and a supportive student network. Never fear missing a class again.
Internationally Recognized Accreditation
Exam questions are developed in alignment with the course syllabus, which means that every student, no matter who or where they are, is certified to the same standard.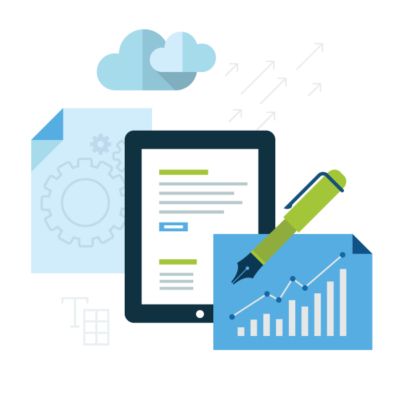 Admission Requirements
To apply for the Masters in Digital Marketing, you must meet the minimum admission requirements:
Third level honors degree (minimum second class honors) in either business/commerce/marketing and a minimum of two years of relevant work experience, or
Significant and relevant work experience (minimum of three years)
All applicants must demonstrate an interest an aptitude for digital marketing and may be subject to interview
Digital Strategy & Planning

The Digital Marketing Institute is the global certification standard in digital education. To date, over 15,000 people in 80 countries have graduated with a Digital Marketing Institute qualification, making ours the most widely taught digital certification standard in the world.
Enroll in the Masters in Digital Marketing Program
This is the most advanced level of digital marketing education and certification in the world!
Learn more about the Masters in Digital Marketing.
Format: Online Training
Course Fee: US$10,735
"Towards global certification, strategic process, and implementation I would strongly recommend this training for every marketer who is looking towards the digital space." Kankipati Kishore
Digital Marketing Strategist
"The Professional Diploma in Digital Marketing covered a lot of content in a short space of time. It provided a variety of skilled presenters and gave students the chance to interact and work together throughout the course."
Aidan Mercer
Bentley Systems
"The course helped me gain a thorough understanding of Digital Marketing and enabled me to provide my clients with a complete through-the-line brand communications strategy." Jaques Van Der Merwe
DraftFCB