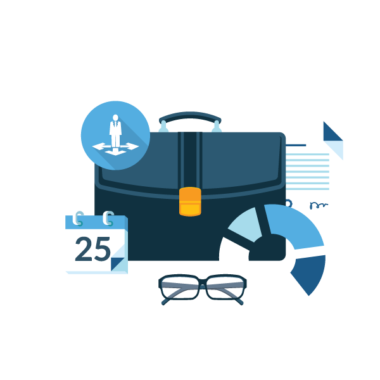 Professional Diploma in Digital Strategy and Planning
Learn how to successfully drive your organization's digital marketing activity.
If you are interested in consolidating the essential skills needed to manage a digital marketing strategy for your organization, consider the Professional Diploma in Digital Strategy and Planning.
The Diploma in Digital Strategy and Planning introduces you to digital communications, and helps you to develop a measured and well-considered strategy and coherent plan for your organization, that will stand up to the rigor and scrutiny of board-level decision making.
This course will help you to refine planning capabilities in key areas from social customer service and digital communications, to budget and personnel. You will learn to contextualize key digital areas including SEO, PPC, digital display advertising, email marketing, mobile marketing, and social media marketing, as well as analytics.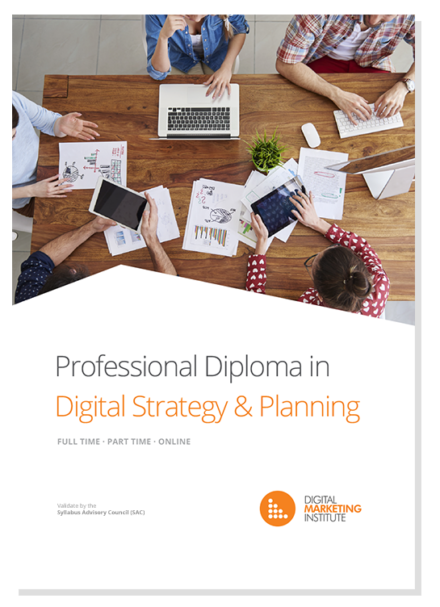 You will be introduced to the key considerations underpinning strategy and planning, and the evolution of traditional marketing into a practice that incorporates digital tools and technologies. You will be able to implement these tools and technologies to execute strategic plans and achieve high level objectives.
Flexible study options
Whether you are studying at home, or on a tablet on your way to work, you can enjoy 24-hour access to video lectures, slide presentations, practical exercises, quizzes and a supportive student network. Never fear missing a class again.
Internationally Recognized Accreditation
The Digital Marketing Institute is the global certification standard in Digital Marketing, producing more graduates trained to a single digital standard than any other certification body.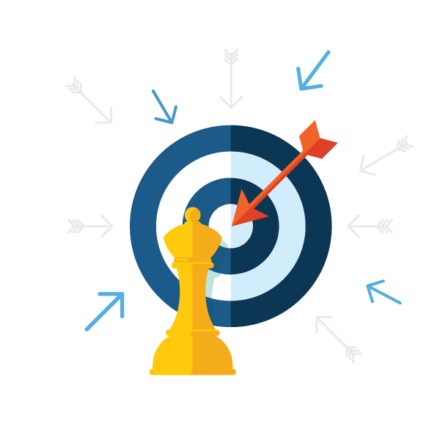 Tell us about your project
Let us help you get your business online and grow it with passion
Advance your career in digital strategy and planning
Format: Online Training
Course Fee: Php80,000+VAT
"Towards global certification, strategic process, and implementation I would strongly recommend this training for every marketer who is looking towards the digital space." Kankipati Kishore
Digital Marketing Strategist
"The Professional Diploma in Digital Marketing covered a lot of content in a short space of time. It provided a variety of skilled presenters and gave students the chance to interact and work together throughout the course."
Aidan Mercer
Bentley Systems
"The course helped me gain a thorough understanding of Digital Marketing and enabled me to provide my clients with a complete through-the-line brand communications strategy." Jaques Van Der Merwe
DraftFCB