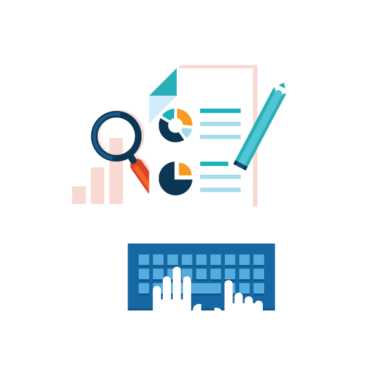 Professional Diploma in Search Marketing
Specialize in search engine optimization and pay per click advertising
The Professional Diploma in Search Marketing will equip you with the skills you need to optimize your website, drive traffic and ultimately engage and acquire customers by guaranteeing your brand visibility in search engine r.esults
You will learn how the core search elements, include search engine optimization (SEO), pay per click advertising (PPC), and analytics, work together to drive targeted, high converting traffic. You will gain a strong understanding how each discipline within search marketing coalesces to form an all-encompassing search strategy.
Flexible study options
Whether you are studying at home, or on a tablet on your way to work, you can enjoy 24-hour access to video lectures, slide presentations, practical exercises, quizzes and a supportive student network. Never fear missing a class again.
Internationally Recognized Accreditation
The Digital Marketing Institute is the global certification standard in Digital Marketing, producing more graduates trained to a single digital standard than any other certification body.
Enroll in the Professional Diploma in Search Marketing
Format: Online Training
Course Fee: US$2,455