The Complete Guide to Shaping a Digital Marketing Career
Digital is no longer secondary, it's central. Across every job role, in every industry, digital tools and techniques are being employed to drive better results with greater efficacy.
The digital economy is thriving. A rising demand for skilled professionals with both technical and analytical skills is stimulating job creation and lucrative employee benefits packages as recruiters compete to secure valuable digital talent.
The time to realize your professional goals is now. In this exclusive six chapter ebook from the Digital Marketing Institute, we'll help you navigate your digital career journey, providing you with actionable insights and quick tips for every stage, from identifying the right role, to creating a compelling CV, to refining your interview technique.
Your digital career success starts here.

Here's what you will learn
Chapter 1: How to choose a digital marketing role you'll love
Chapter 2: The 5-step formula to an outstanding digital marketing CV
Chapter 3: Create a convincing digital marketing cover letter
Chapter 4: 7 Effective interview tips for any digital marketing skills
Chapter 5: How to progress your career and find your happy path
Chapter 6: What can you earn in the digital industry
Fill out the form to download the free e-book
Save
Save
Save
Save
Save
Save
Save
Heinz is the Program Director of DigitalMarketersHQ (DMHQ) and President of Learning Curve, the Education Partner of the Digital Marketing Institute (DMI) in the Philippines. He is an Internet and technology media pioneer, publishing and editing print and online content since the late 90s.
About us and this blog
DigitalMarketersHQ (DMHQ) is the Education Partner of the Digital Marketing Institute (DMI) in the Philippines. Follow our blog to learn about industry trends, best practices, and digital marketing training and careers.
Ask for our brochure

Learn more about the Professional Diploma in Digital Marketing program and how it can help you become a better digital marketer.
Subscribe to our newsletter!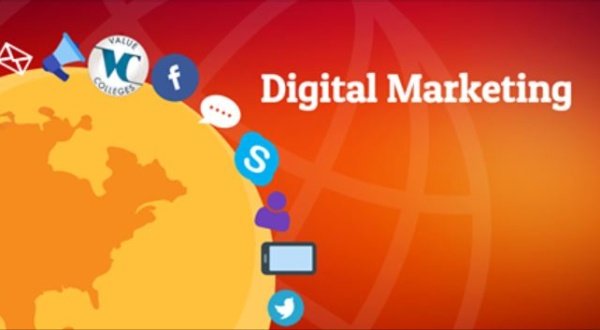 DMI joins Duke University, MIT, UCLA, etc. among the best value digital…