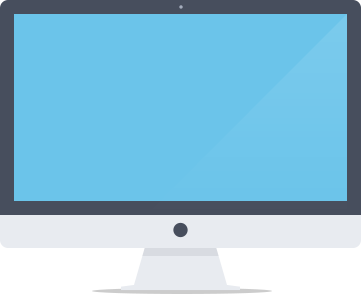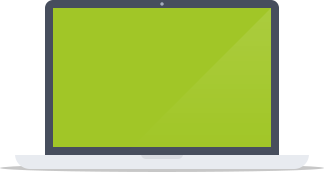 Our digital marketing certification is the global standard with over 15,000 graduates in 80 countries.
Global standard in digital marketing education
SEO
SMM
CRO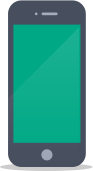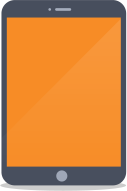 Our professional diploma programs are recognized by companies and universities worldwide.
International Recognition
PPC
Responsive Ads
SMM Our syllabus is validated by Facebook, Google, LinkedIn, Microsoft, Twitter, and top digital agencies.
Industry Validation
SEO
SMM
CRO



Professional Diploma
Earn an international professional diploma in digital marketing, so you can take your credentials anywhere you go since your qualification is recognized worldwide.
World-Class Training
Get trained in the world's number one digital marketing certification standard, so your knowledge and skills are aligned with global standards.
Comprehensive Curriculum
Learn all areas of digital marketing with our world-class training, so you have a more holistic and integrated skill set in digital marketing.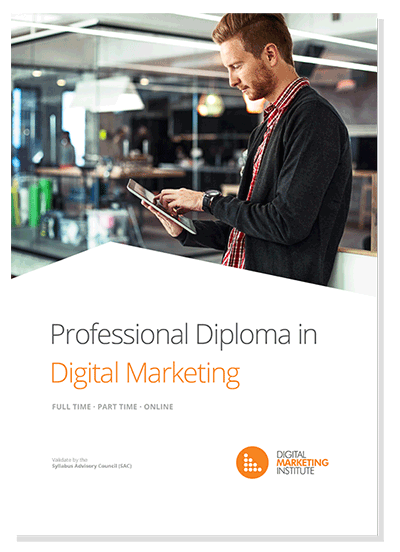 Get the Program Brochure!
Want to have the right foundation to succeed in digital marketing? Enroll in the Professional Diploma in Digital Marketing program from the Digital Marketing Institute (DMI), the global leader in digital marketing education, now available in the Philippines! Get a copy of the brochure to learn more.
Expand your digital marketing skills
Boost your career and be certified as a digital marketer
Grow your business through digital marketing

Digital Marketing Courses
Live Classroom Training and Online Courses
You will get 40+ hours of training in all areas of digital marketing to give you a solid foundation.
Our curriculum follows a global standard but also incorporates relevant local case studies and examples.
Our lecturers are industry veterans running digital marketing campaigns on a daily basis.
The syllabus is validated by industry leaders worldwide to make sure it is relevant and up-to-date.
You will learn in a live classroom environment conducive for learning, collaboration, and interaction.
Your qualifications are assessed through rigorous exams taken at any international Pearson VUE test center. Kankipati Kishore
Digital Marketing Strategist
"Towards global certification, strategic process, and implementation I would strongly recommend this training for every marketer who is looking towards the digital space."
Aidan Mercer
Bentley Systems
"The Professional Diploma in Digital Marketing covered a lot of content in a short space of time. It provided a variety of skilled presenters and gave students the chance to interact and work together throughout the course."
Test Your Digital Marketing Skills!
Take our 15-minute FREE Digital Diagnostic and benchmark your skills against your professional peers. Our Digital Diagnostic will assess how strong your digital marketing knowledge is. Take the Diagnostic and use your personalized report to identify your top talent areas and help progress or start your new career today.